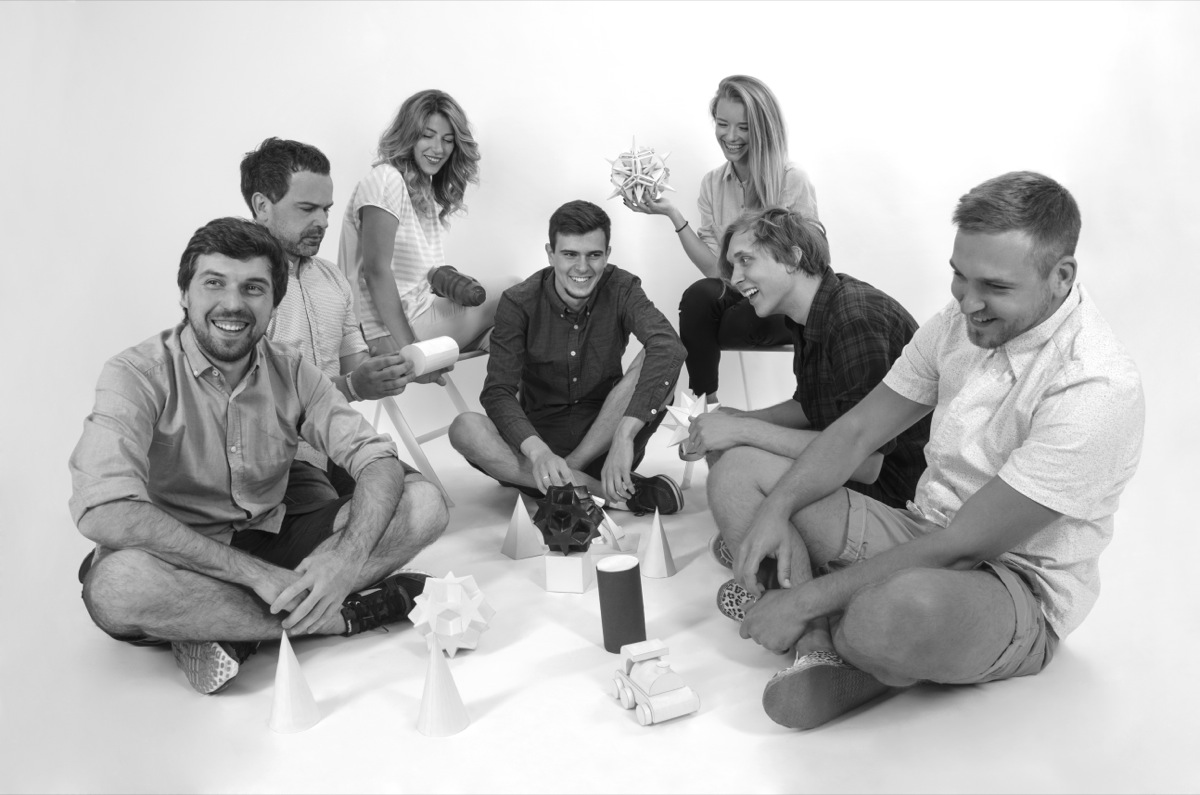 Hi!
We're Timid Kiddom and we produce tiny universes, using different types of feelings and emotions, excerpts of sleeps, naïve childhood dreams, big ideas and small things, loneliness, disappointment, hope and expectations, joy attacks, happiness and awareness.
Timid Kiddom is an animation and motion design studio with a whole lotta heart. In love with: animation, illustration, storytelling and motion graphics. We're willing to share this feeling with our clients. Just drop us a line.
Animation
(2d, 2.5d, 3d / shape, cel / character).
Motion graphic design
(art direction, character and environment design, storytelling).
Graphic design
(illustration, infographic, identity design).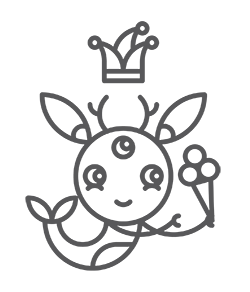 London
Eugene Borodulin,
Art Director
+44 730 515 70 48
fljotavik

Kiev
Helen Bilyk,
Managing Director
+38 067 910 78 03
bilyk.helen