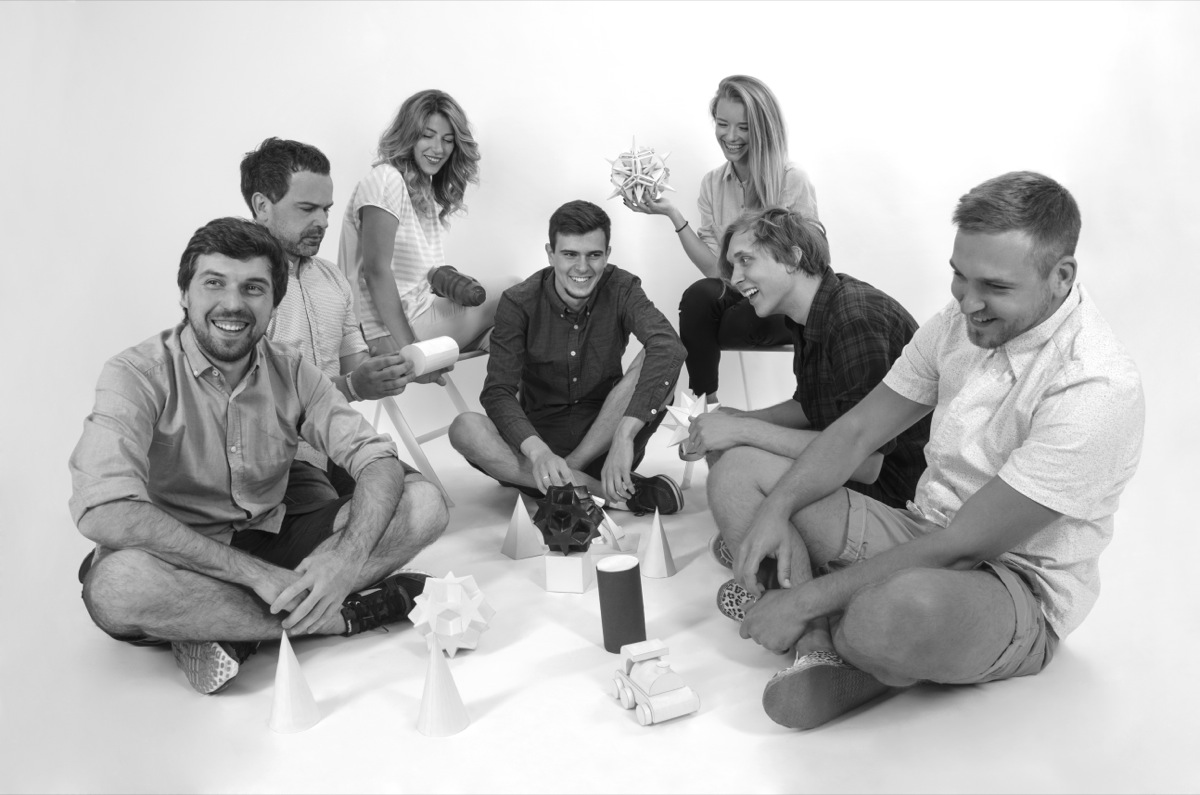 Hi!
Timid Kiddom is a London-based animation and motion design studio with a whole lotta heart.
We produce original animation stories with imposing characters, an exciting atmosphere, and thrilling events:
Explainer Videos. Convert more leads that explain a service or product.
Educational Videos. Position your brand as an expert in the industry while driving organic views.
Tutorial Videos. Show how your product or service works and build trust towards your product.
Commercial Ads. Short animated video ads to generate brand awareness and increase conversions.
Internal Videos. Transform the way you communicate with your team.
Animated Video Series. A series of videos with a common theme and goal.
We also provide a most comprehensive range of multistyle illustration services: from icon or logo design to a highly detailed trendy vector or bitmap illustration and even oil painting, drawn by hand on canvas or digitally.
For many years we've been working with international advertising agencies such as BBDO, TBWA, Saatchi & Saatchi, DDB, Grey, Havas, LOWE, Fishawack on the projects for Coca-Cola, PepsiCo, McDonald's, JTI, Procter and Gamble, Microsoft, Zebra Technologies, Vyxeos, etc.
If you need any help / get a quote, please just drop us a line:
[email protected]
Services
- Vector illustration (Adobe Illustrator) / Bitmap illustration (Adobe Photoshop).
- Shape 2D (2.5D) animation (Adobe After Effects with Duik, Rubber Hose, Head Rig, and our custom character rigging scripts).
- Motion graphic design / Infographic design.
- 3D animation (Maxon Cinema 4D / SideFX Houdini).
- Art direction / Storytelling / Copywriting.
- SFX / VO recording.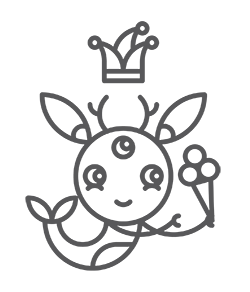 Eugene Borodulin,
Art Director

Helen Bilyk,
Managing Director